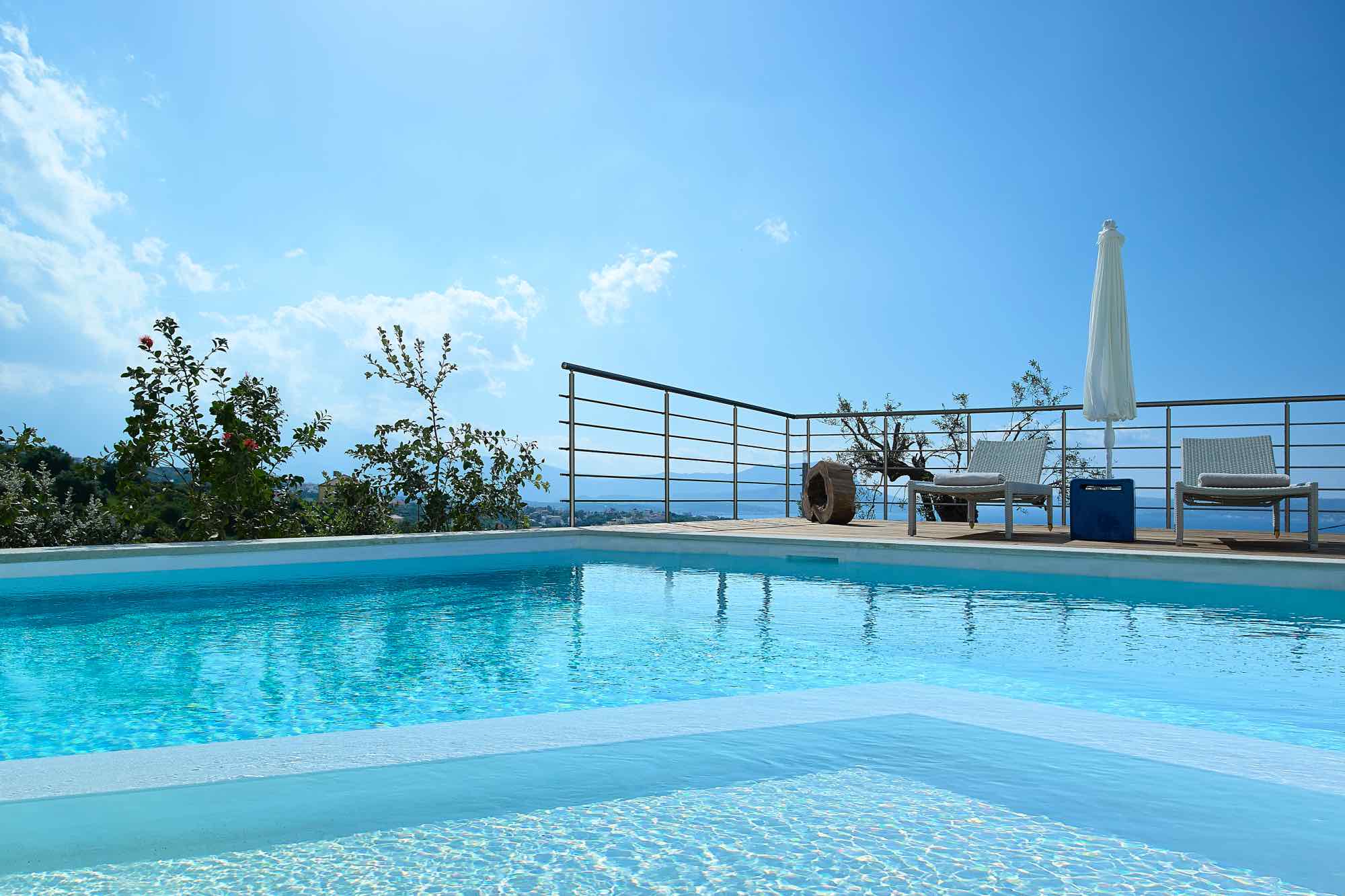 To Speak with Us, call:
+30 210 72 33 772
Bedrooms: 3
Bathrooms:3
Guests: 6
Villa Almas is a new luxury villa in Crete, in the area of Chania. The property is cited in a privileged position with views of the sea and surrounding landscape. The overall architecture is modern while still paying tribute to local aesthetics and nature.
The outdoor area offers a large, 160sqm pool and various areas of lounging and dining around it. This is clearly the main gathering area and the owners have paid a lot of attention to details so a cozy and homey atmosphere is enhanced. The interior is contemporary and modern, with wood surfaces, white fabrics and linen and a few colorful brushes to elevate the island chic style.The bedrooms are spacious and the choice of matrices and amenities will certainly indulge all your senses.
For more information please visit our BS Services section.
Please fill in the form with your details to connect with a Villa Specialist