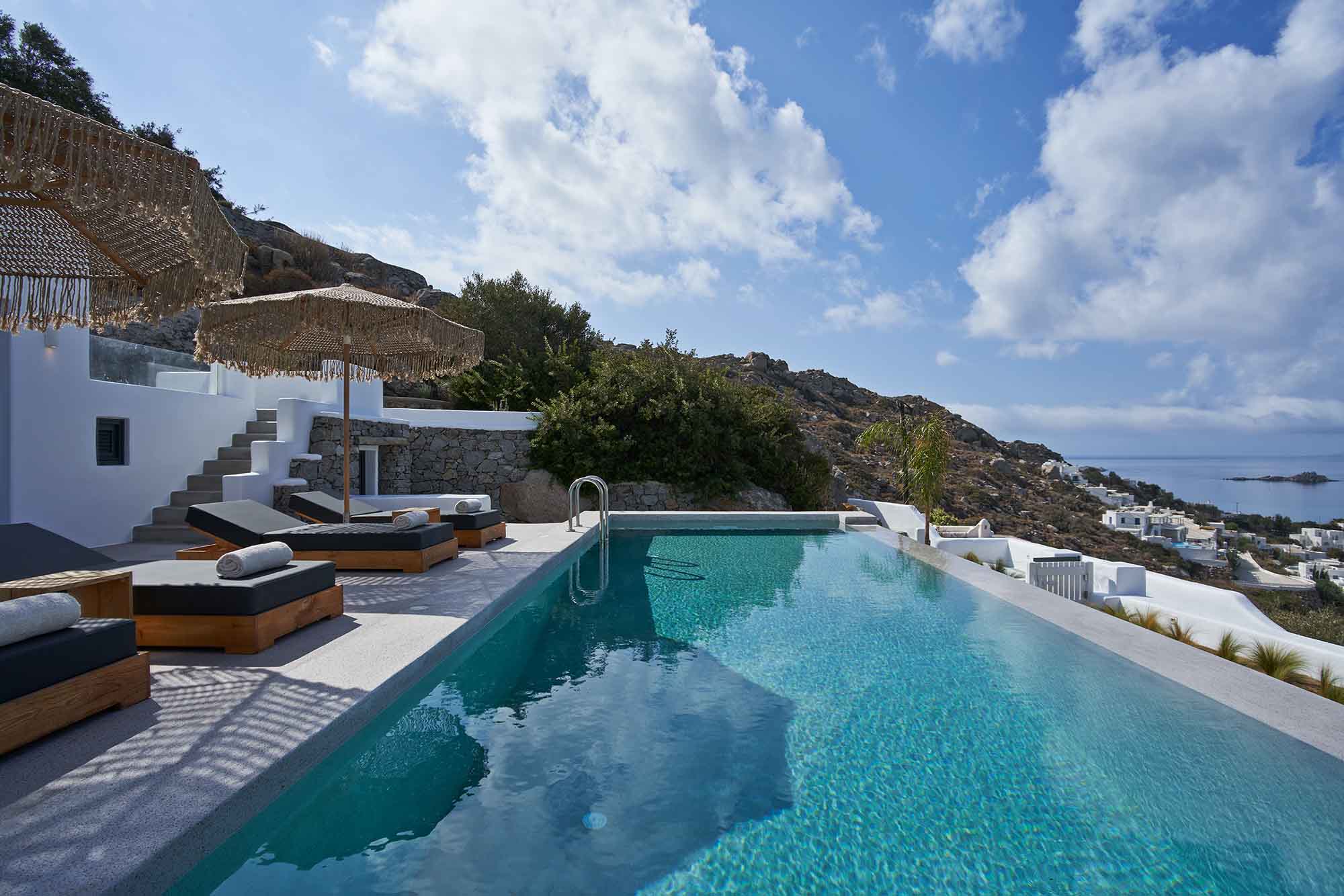 To Speak with Us, call:
+30 210 72 33 772
Bedrooms: 9
Bathrooms:7
Guests: 18
The Belverena Villa redefines the concept of contemporary Cycladic living and hospitality experience of its two unique luxury villas, Villa B and Villa S.
Creating an indulging vibe of understated leisure, the 2021 built, Belverena Villa blends gracefully the grounding warmth of natural materials with the edge of high-end design to offer a liberating feel of opulent privacy. World class hospitality meets the magnetic charm of the island's west coastline sunsets, as Belverena narrate the story of effortless Naxos living.
For more information please visit our BS Services section.
Please fill in the form with your details to connect with a Villa Specialist